Case Anna S.
Zeit Verbrechen #16 & Die Zeit 49/2020
In 2020 I photographed possible crime scenes in the missing case of "Anna S." for the german newspaper ' Die Zeit'. Her body has recently been found at the murderer's house, concreted in the basement. ( first & last image )

Full story can be read at "Zeit Verbrechen #16" and online here.


Photo editor 'Die Zeit': Edith Wagner
Photo editor 'Zeit Verbrechen': Chantal Seitz
Text: Tanja Stelzer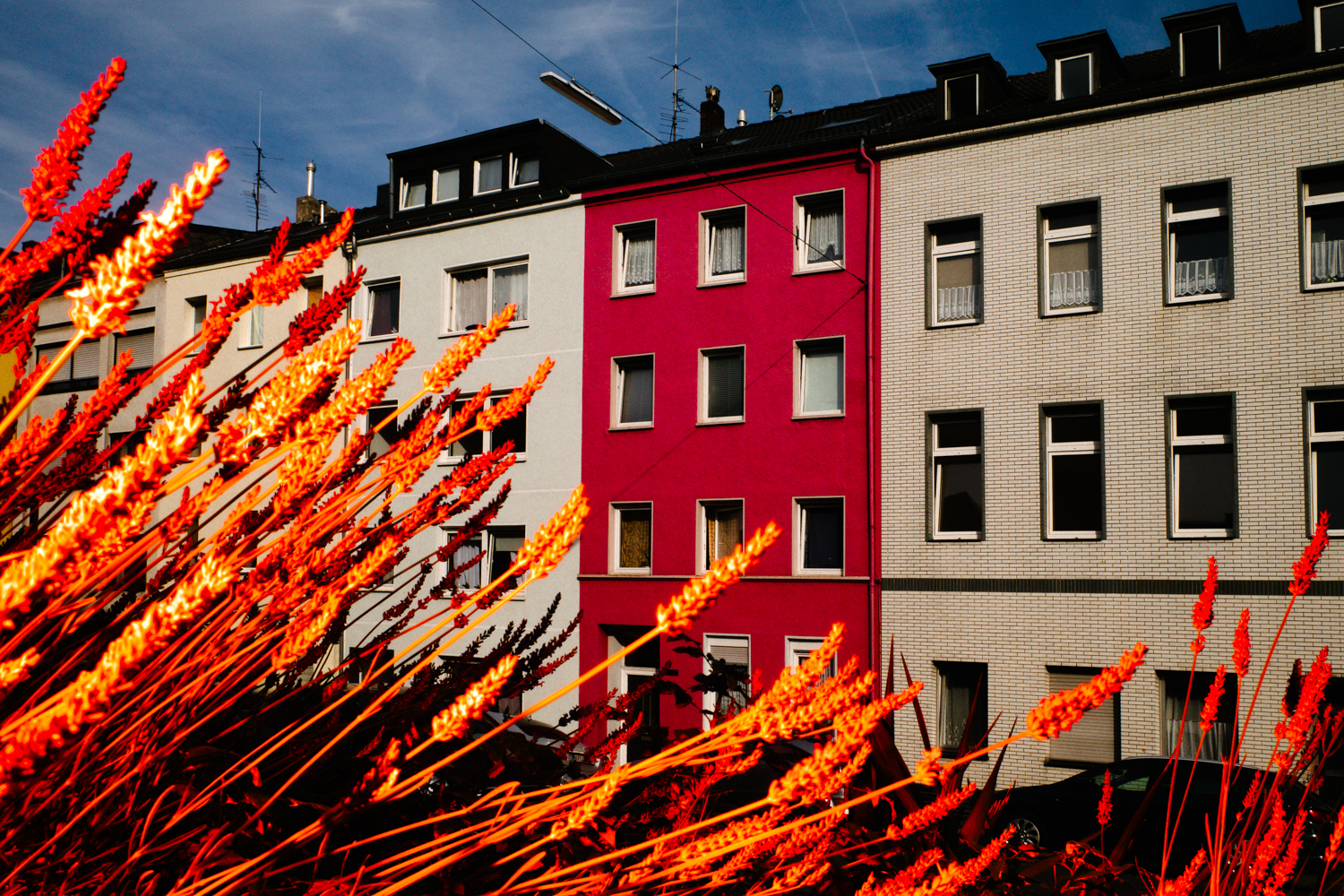 "Where is Anna?"